WE BUILD TOOLS
TO AMPLIFY THE
HUMAN BODY
OUR PURPOSE
To deliver a victory to the human body by fundamentally shifting how people approach health and wellness, think about their bodies, improve their capacity to perform, and become better functioning humans.
WHO WE'RE FOR
We support and share the stories of incredible athletes and adventurers exploring the limits of both their body and the world around them, optimizing the body's natural ability and pursuing their own personal victories every day.
OUR COMMITMENT TO YOU
We stand by our product and are confident you will love it as much as we do. If for any reason you are not happy with it, just let us know within 60 days and we'll make it right.
---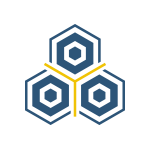 SUPER SIMPLE SCIENCE
We help the body function better by giving it more of what it naturally needs. Our products work because they amplify what the body does naturally.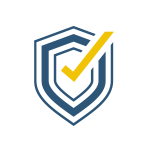 TRIED, TRUE AND TESTED
We aren't a shortcut. We give you the tools proven to help you naturally reach your body's full capacity. It's still up to you to put in the work.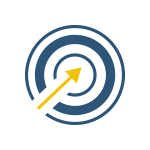 REAL, TANGIBLE RESULTS
We only attack areas where we can make revolutionary change using our technology. Our products are proven and trusted to deliver real results.